Meet the team behind your holiday and what they love about Iluka. Drop in and say "Hi" next time you are in town or contact us for all your real estate needs.
Danica Britten
Director – Licensee 
---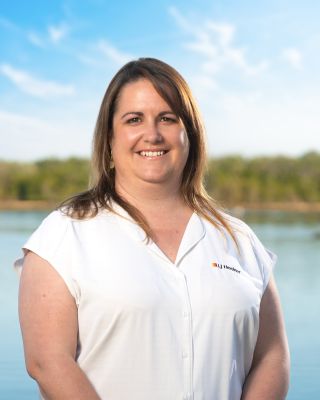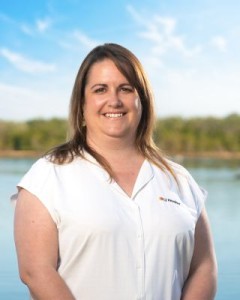 Danica's passion for the region and dedication to helping clients achieve their real estate goals are a testament to her commitment to the area and the people who call it home. As a proud local resident of the region, Danica has a deep appreciation for community and values relationship building. She treats clients like neighbours and friends, going above and beyond to ensure their satisfaction.
Nick Potente
Principal – Sales Agent
---
Consistently ranked as a top-performing agent in Iluka and its surrounds, combined with over a decade's worth of experience in property tradesmanship, Nick is a sought-after real estate sales specialist. With his combination of passion, years of experience, and superior negotiating skills, Nick continually sets new property benchmarks with the results he achieves.
Mikaela Higgins
HOLIDAY MANAGER
---
There is no place like calling Iluka home, even if it's just for a short stay. Living locally for more than a decade, Mikaela loves welcoming visitors to our stunning region and specialises in making guests feel at home. With her local expertise and experience in short-term property management, Mikaela is committed to helping homeowners and guests make the most of everything Iluka has to offer.
Sue Crompton
Property Investment Manager
---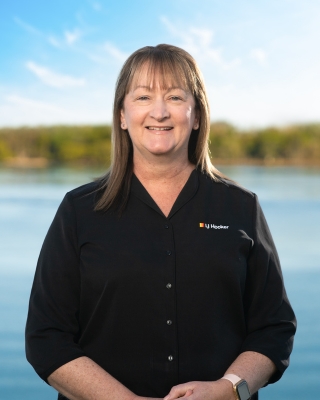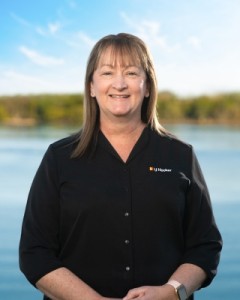 Sue treats every client with respect and, as a trusted authority in the industry, offers invaluable market insights and a commitment to achieving the highest possible return for landlords. As a specialist in the property management team, Sue ensures that no stone is left unturned for a stress-free property management experience.