Meet the team behind your holiday and what they love about Iluka. Drop in and say "Hi" next time you are in town or contact us for all your real estate needs.
Christina Nipperess
LICENSEE
---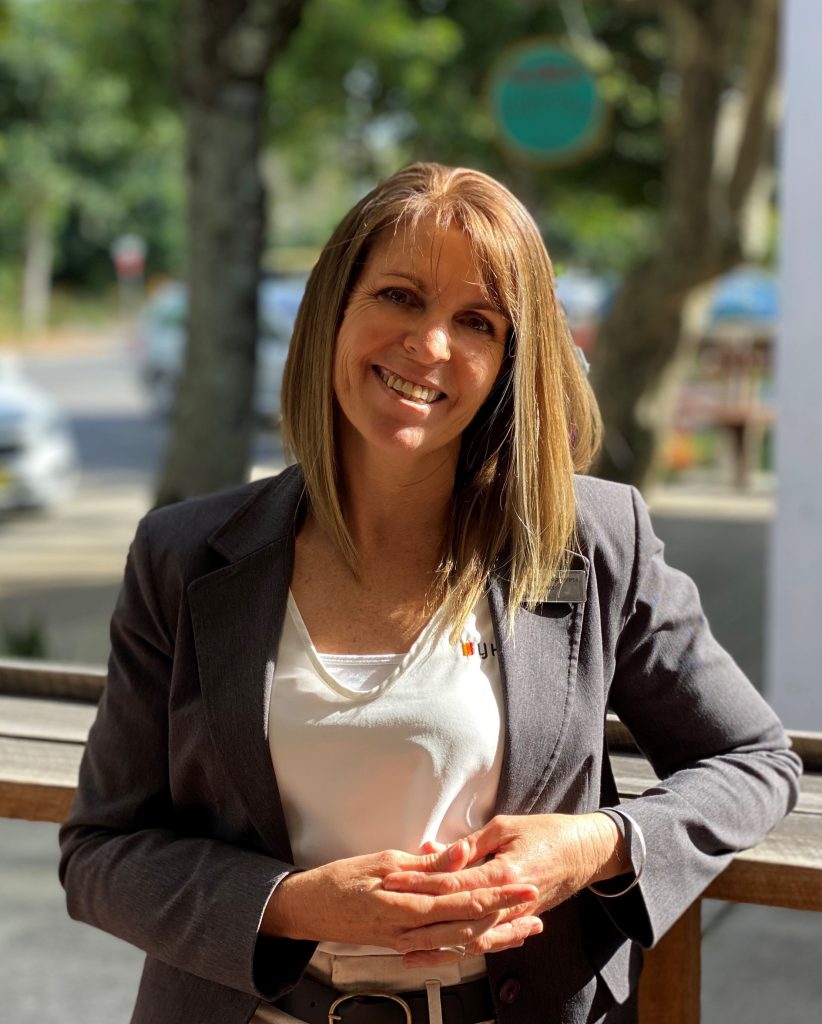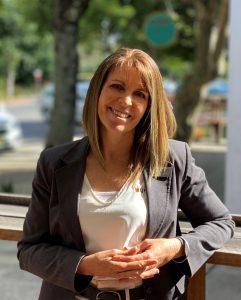 Iluka is all about getting back to nature and the people you meet doing just that. If you crave a more laid back holiday, yet still have the convenience of your day to day essentials, this is the place. Just a few of my favourite pastimes are my morning 'chat & burn' exercise routine at the Bluff and a swim to start the day. Bush walks, beach walks, and a paddle board up river stopping in at the café for a coffee. Friendly faces and clean fresh air. We're pretty spoilt
Rodney Fletcher
HOLIDAY MANAGER
---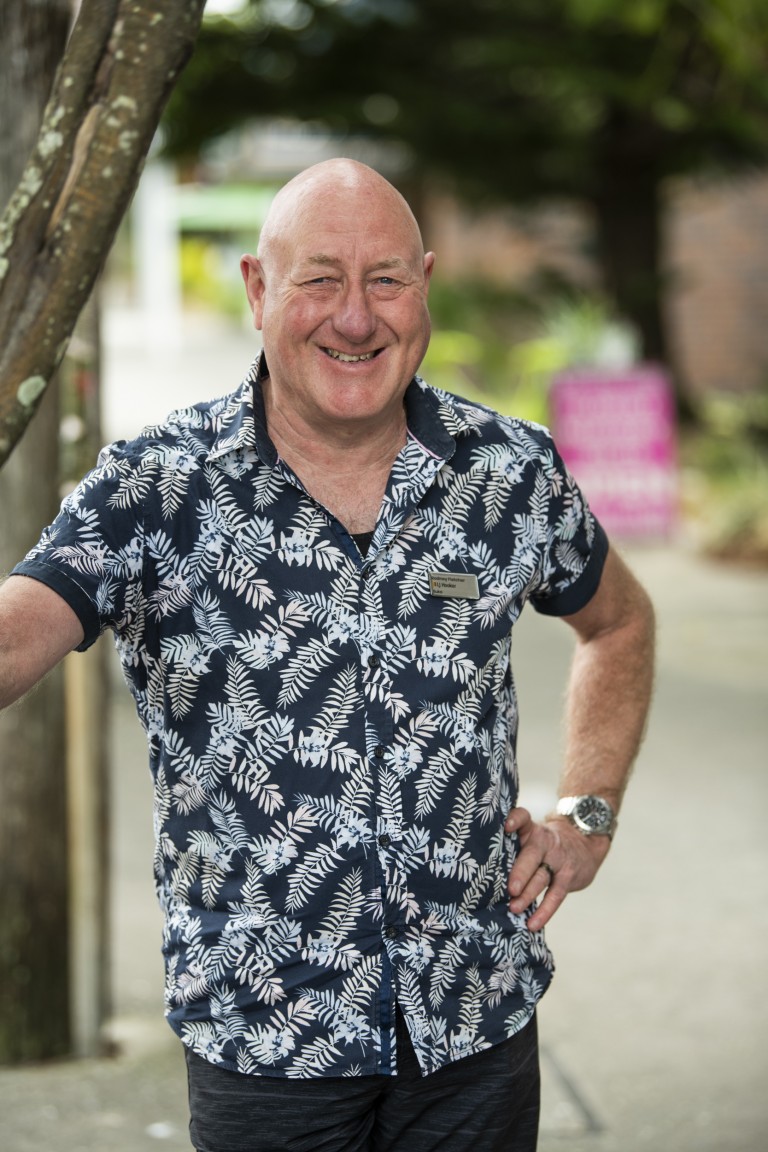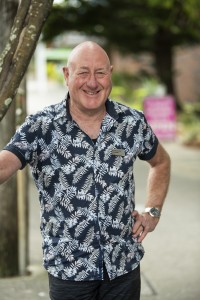 Iluka offers a protected beach for any wind. No traffic lights, no roundabouts and only 1 stop sign. Fantastic sunsets and dolphins and of course friendly people.
Nick Potente
SALES ASSOCIATE
---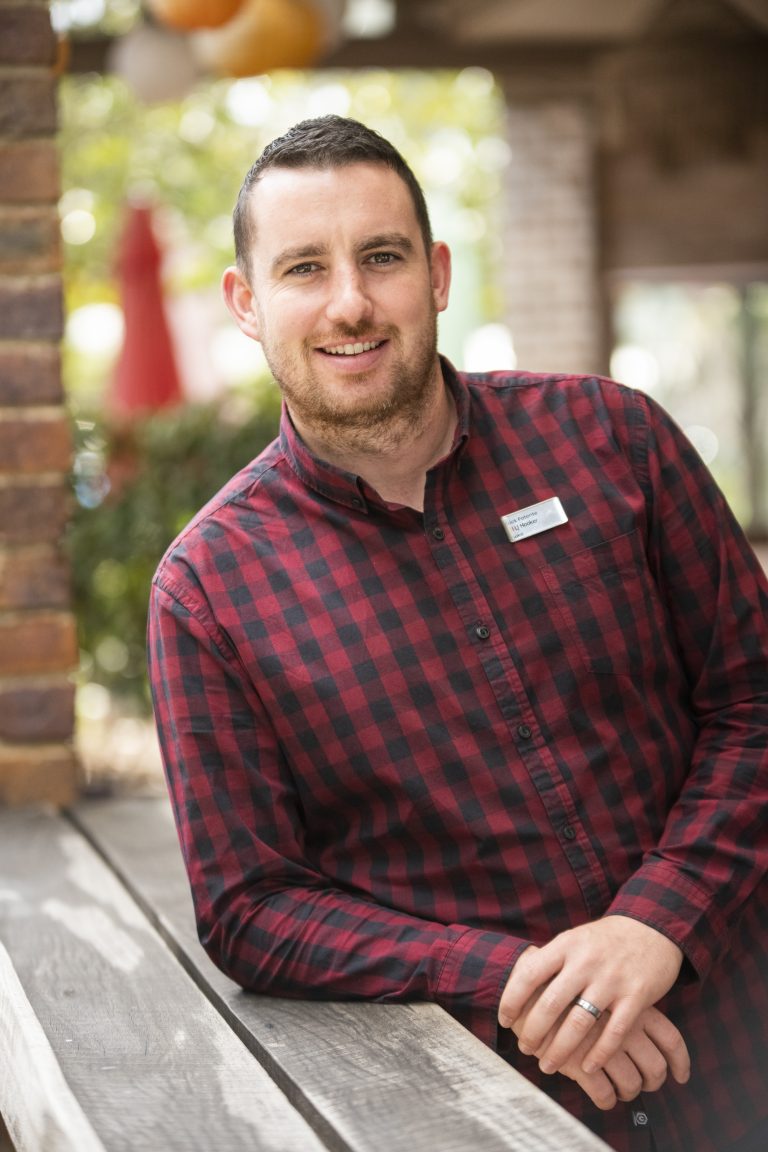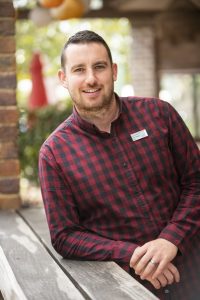 What I love about Iluka are the people. Very rarely nowadays do you find a town with a community of people who look out for each other, take pride in their home and make others feel welcome.
Danica Britten
PROPERTY INVESTMENT MANAGER
---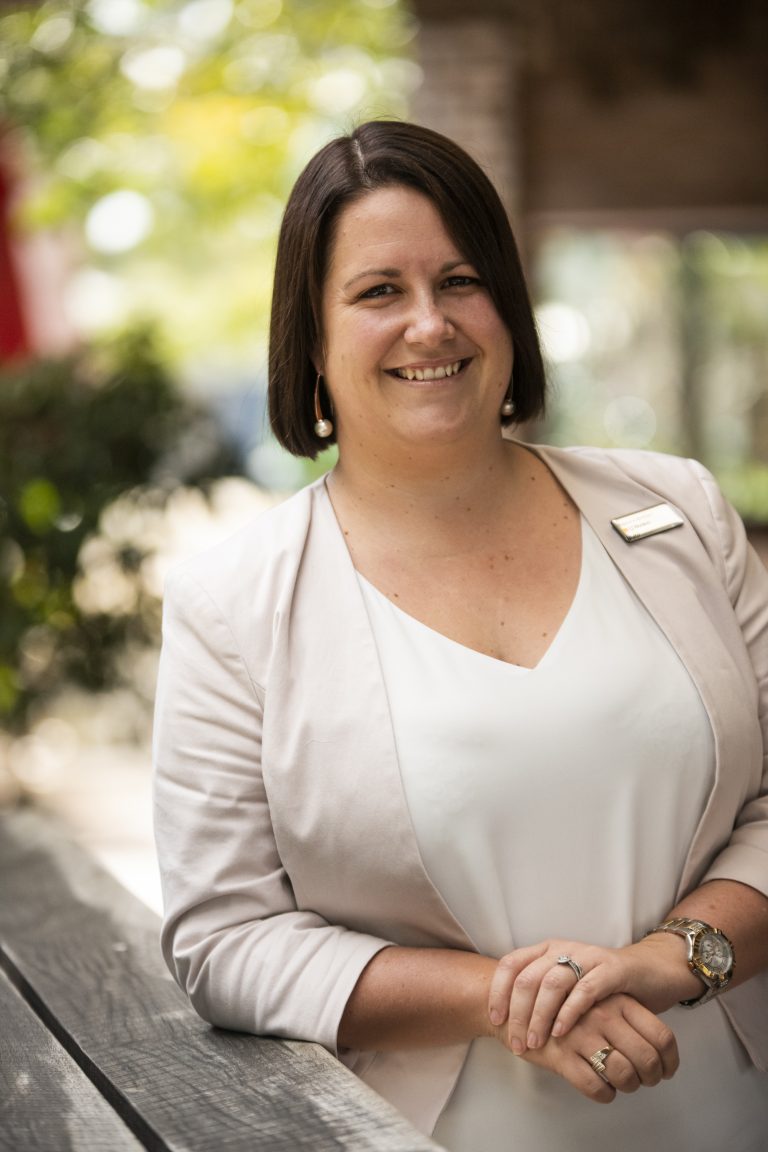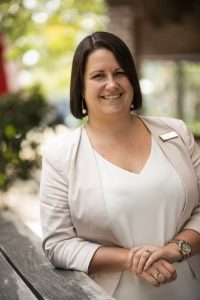 Each evening sitting by the Clarence River watching the sunsets.
Indyanna Cooper
ADMINISTRATION ASSISTANT
---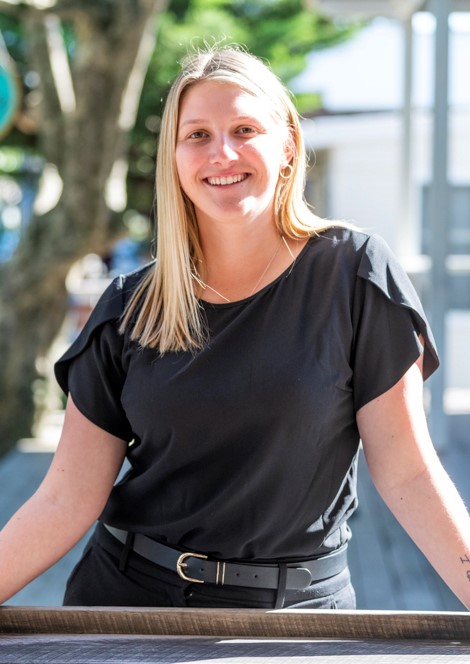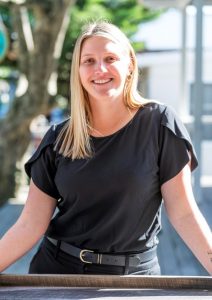 Iluka has such beautiful beaches and it always delivers with its sunsets
Mathew Clark
ADMINISTRATIVE SUPPORT
---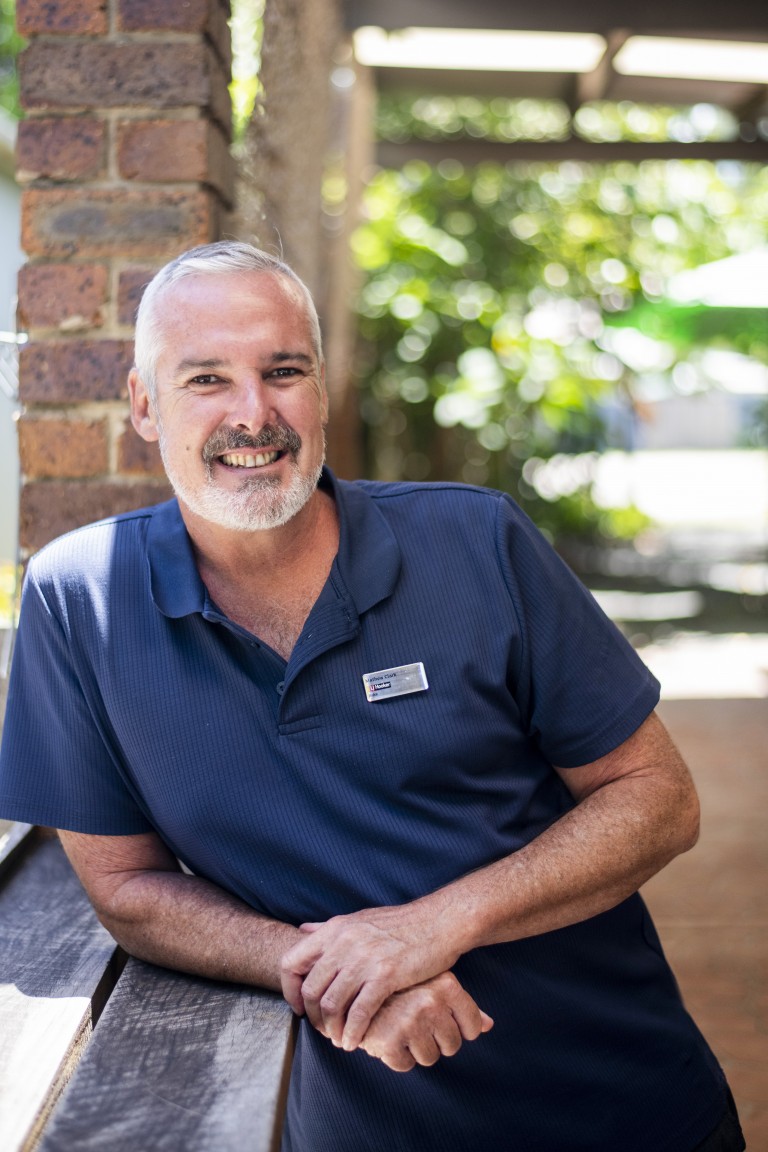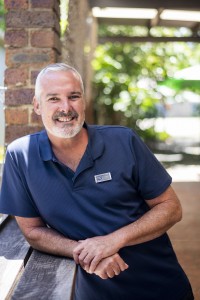 We moved to Iluka 4 years ago, after our first visit, we fell in love.  From the moment you exit the highway, you are immersed in the Bundjalung National Park, then approaching Iluka, you are surrounded by the mighty Clarence River on one side and 6 of the most pristine and beautiful beaches on the other side.  Walking our dog and swimming at the beach are our daily "must do's".
Hannah Gannon
BUSINESS SYSTEMS OPERATOR
---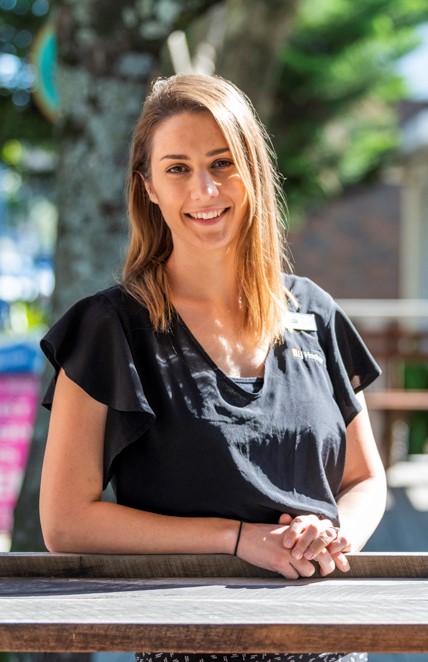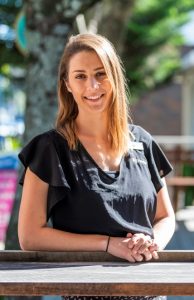 Whether you're into fishing or surfing off the Wall, exploring the rock pools at the Bluff, letting the kids run amok at the Bay or going for a leisurely walk along the River, there is something for everyone and always somewhere to explore.